Mens Tweed Suits joins the fight with The Distinguished Gentlemen's Ride
The Distinguished Gentleman's Ride unites classic and vintage style motorcycle riders all over the world to raise funds and awareness for prostate cancer research and men's mental health.
The Distinguished Gentleman's Ride was founded in Sydney, Australia by Mark Hawwa. It was inspired by a photo of TV Show Mad Men's, Don Draper astride a classic bike and wearing his finest suit. Mark decided a themed ride would be a great way of connecting niche motorcycle enthusiasts and communities while raising funds to support the men in our lives.
THE DISTINGUISHED GENTLEMAN'S RIDE IS A CELEBRATION OF THE ART OF BEING DAPPER AND CLASSIC AND VINTAGE MOTORCYCLES.
As Mens Tweed Suits boasts one of the best vintage and classic suits we were happy to support the fight against Prostate Cancer. We saw this as a great fit because of our shared ambition of delivering moments of joy. 
London participated for the 5th year in a row and once again topped the fundraising leader board with the city raising an incredible £200,000.
With over 1000 dapper gentlefolk taking through the streets of London it was sure to be a spectacle for the public and many people surrounding the busy streets. It was a sight to behold as many people waved and clapped as bikes rolled past iconic London locations including Big Ben, Trafalgar Square and along the Thames River.
The ride started at the Olympic games site of 2012, with live music, fresh coffee and a shoeshine to ensure that all leather was ready for the few hours of riding to be had. Local police lead the ride from start to finish even with a ride by past Buckingham palace.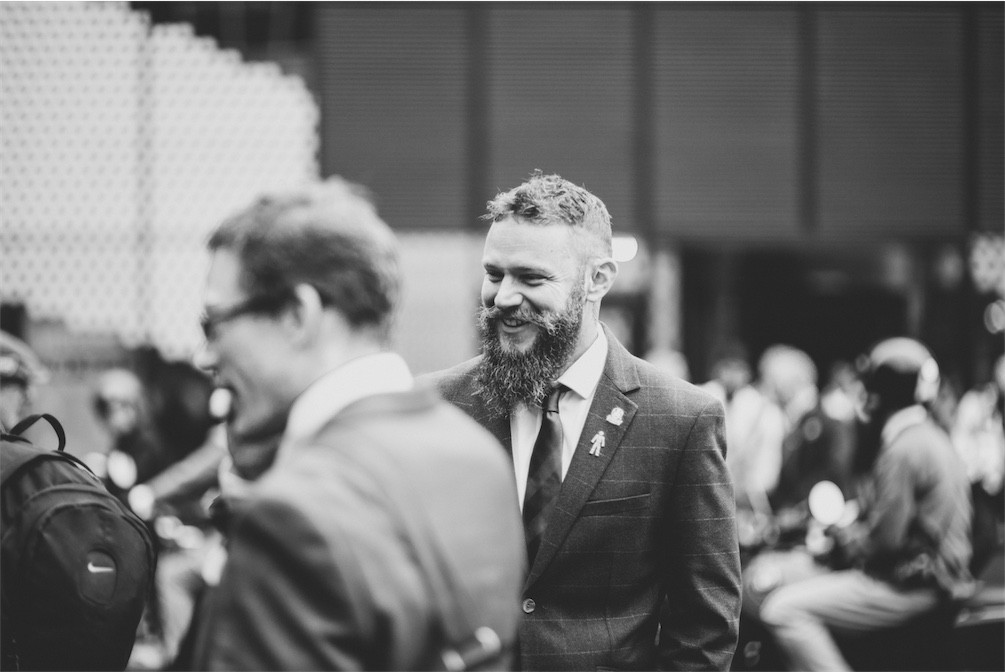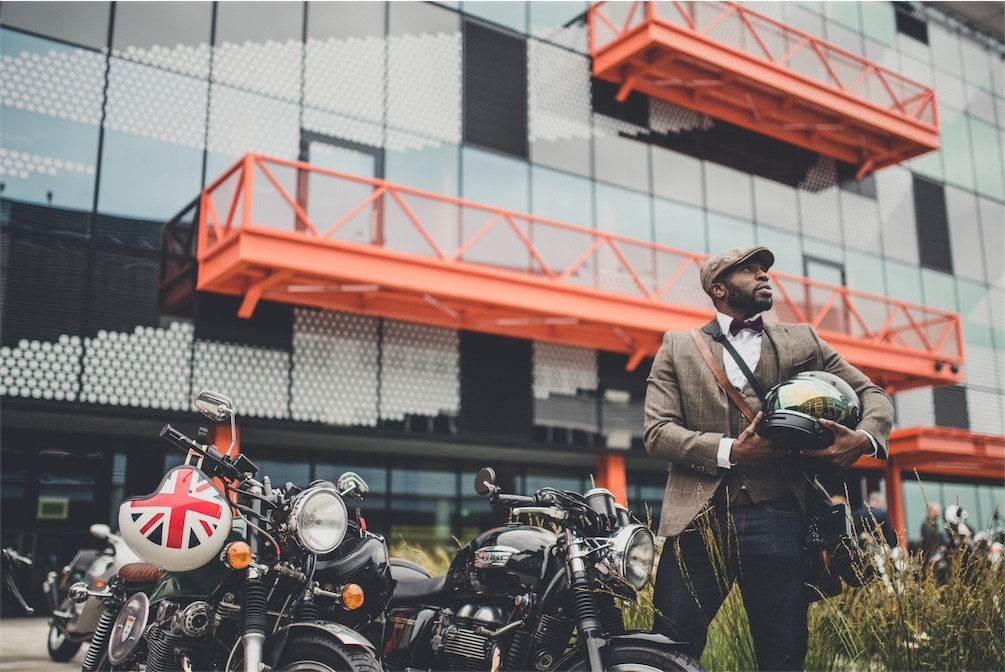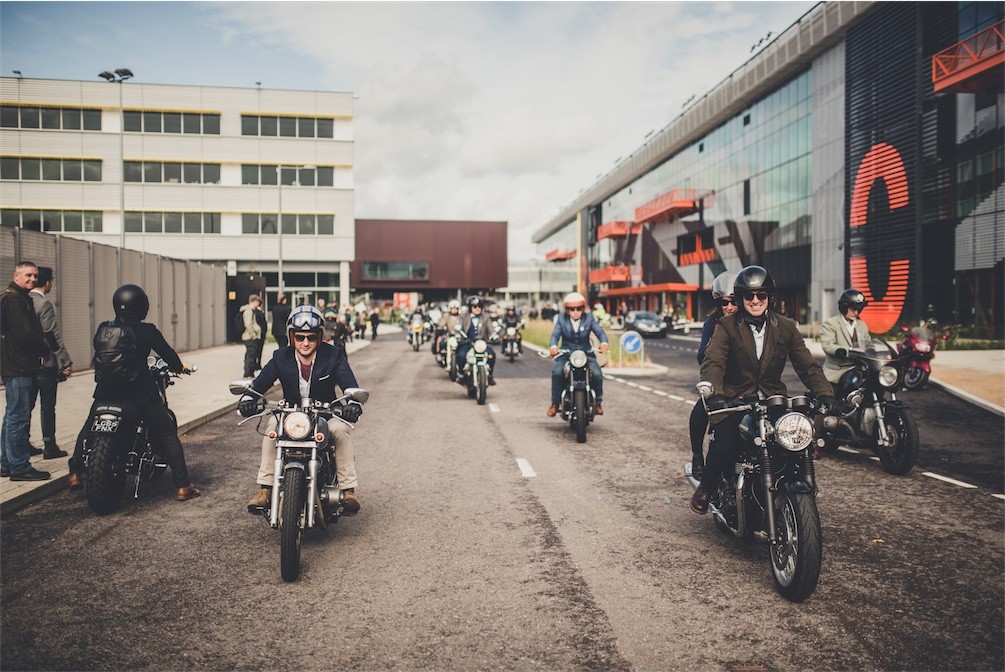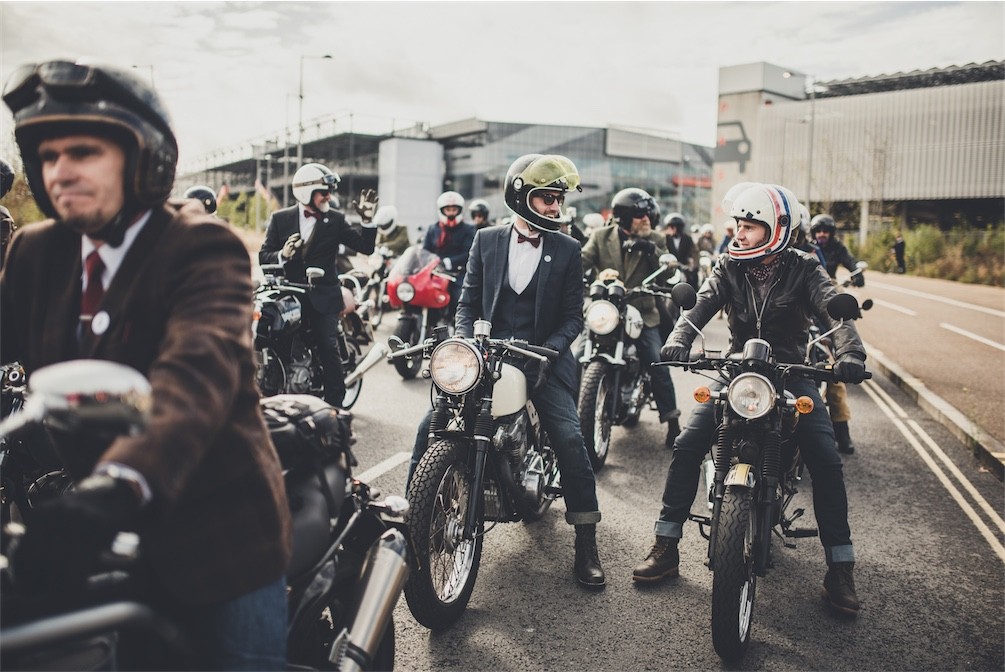 1 comment
You cant beat tweed. Wish i could of seen all tbose dapper men in tweed. Great cause.
Alison Cloonan
April 17, 2021
Leave a comment